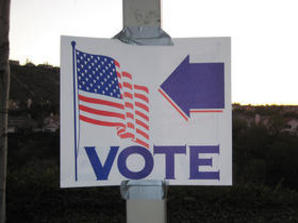 Essential Classical Music & Opera

This month marks the start of the new theatrical season at the New York City Metropolitan Opera House. This year the Met will delight us with a rich show calendar including renewed performances of 
La Traviata
, 
La Boheme
 and 
Le Nozze di Figaro
, among others. As the schedule is packed with sure hits, the organizers at 
metopera.net
 suggest to get your tickets soon. Here is our recommended link to the 
best Met opera tickets online
.
We'll mark the 10th anniversary of the Quecreek mine rescue in Somerset County. Then, since 9/11 Lillie Leonardi has kept what she saw at the crash site of Flight 93 a secret. However, she's now sharing her story in a book titled In the Shadow of a Badge: A Spiritual Memoir, Friday at noon on 90.5 FM (rebroadcast at 8:00 PM). Don't miss this most exclusive report.
The Department of Environmental Protection (DEP) has issued a drought watch aimed at individuals and water suppliers in 15 Western Pennsylvania counties (Allegheny, Beaver, Butler, Clarion, Crawford, Erie,…
more

The White House brought its encouraging message of increasing US exports and decreasing outsourcing to Pittsburgh Friday with a stop at…
more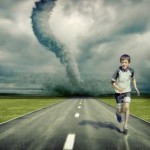 It is a known fact that most parents are unaware of the risks related to the internet, to which children are constantly exposed. The importance of parental control solutions, as discussed on
Kids Shield's
website, is paramount today, as the threats posed by online predators and inappropriate content is increasing and kids are left alone dealing with them….
more
EPR Twitter Feed
Time for jazz on 90.5 FM. First up is Rhythm Sweet & Hot w/ Mike Plaskett & Dale Abraham, then more jazz w/ Bob Studebaker till midnight.
6 hours 37 min ago