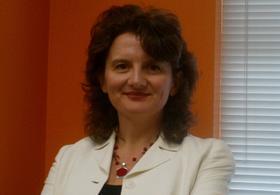 (Carey Harris/A+ Schools)
Now that public school jobs must be cut, the big question is how to decided who gets laid off.
With nearly 400 teacher layoffs on the horizon for Pittsburgh public schools, seniority has become a key factor in determining who to let go. The district wants the union that represents city teachers to agree to drop seniority as the sole factor that will determine layoffs. But the Pittsburgh Federation of Teachers is concerned that any other measurement for determining layoffs would be biased. The education advocacy group A+ Schools is also concerned about the way layoffs will be decided. A+ Schools Executive Director Carey Harris talks about the options.